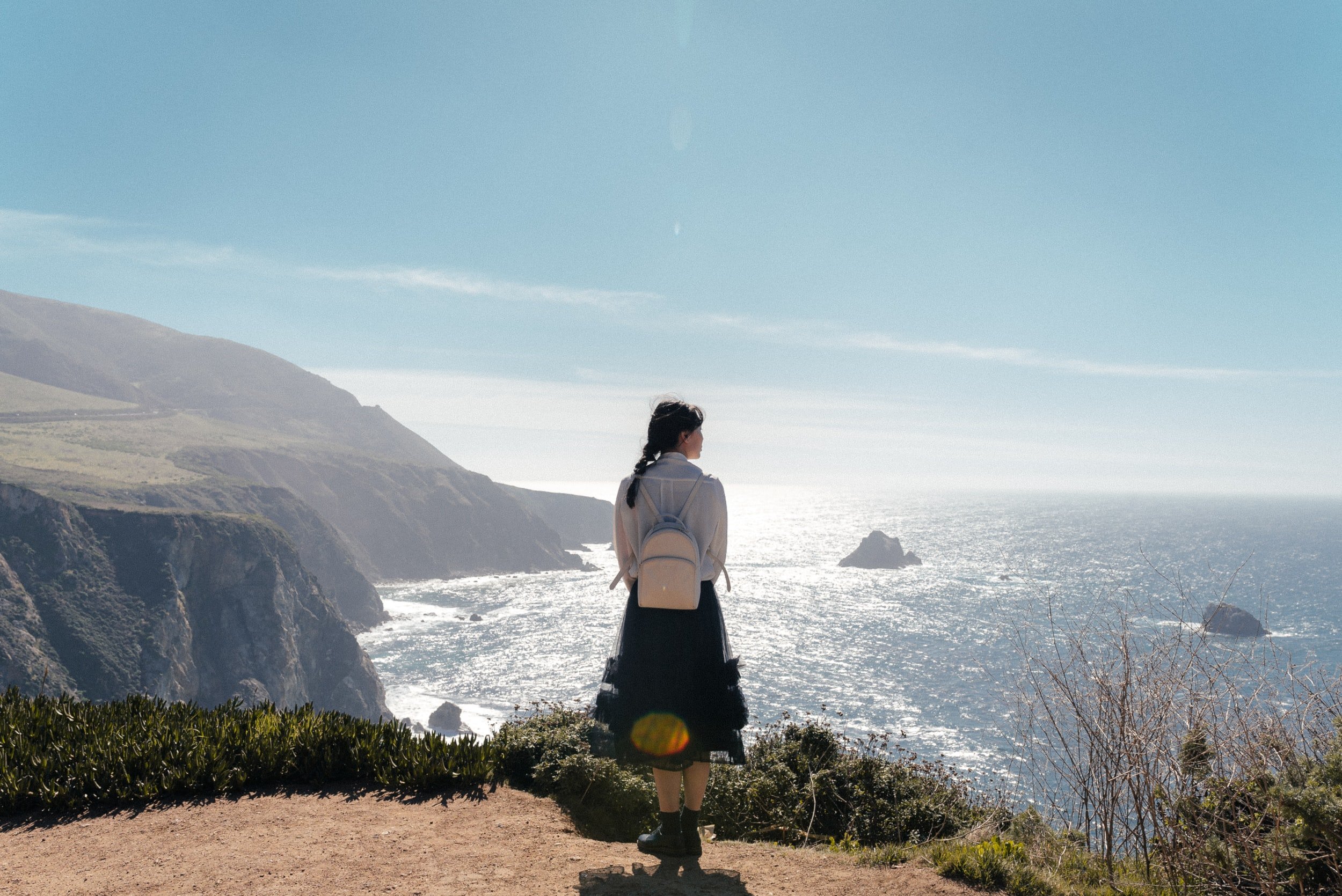 Style for Good
Personal style shouldn't oppress people or cost us our planet. Today, we buy 5 times as many clothes and throw away 80lbs of clothing a year. It's not sustainable. Good news, though -- our style can shape the future of fashion with a wardrobe that's good for people and the planet.
Small changes. Big impact.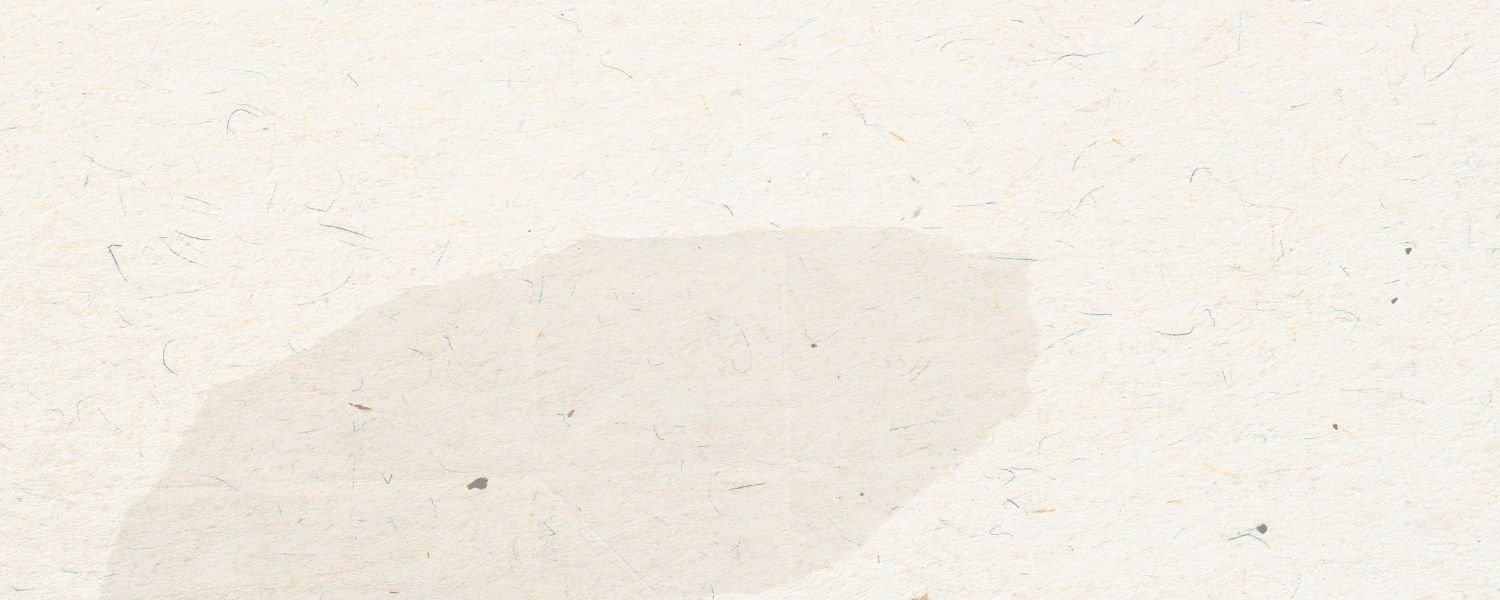 Try on new styles without it costing anything.

Finally, have fun with style where your insides match your outsides.

Get confident wearing what you love more than once. Let go of the social pressure to buy something new.

Learn what you like and don't like. Then, trade impulse buying for intentional living.

Turn your style influence into global impact.

Make space for the things you love by removing what you don't.
The Current Way
We're all swimming in a pool of our culture. At best it's consumerism and at worst, it's a fast-paced race to the bottom. The stress of getting dressed in the morning, keeping up with influencers' styles, and having a closet full of clothes with nothing to wear. The Current Way oppresses the poor, mostly the women who make our clothes, and actively hurts the planet.
Ready to try something different?
We have too many clothes and nothing to wear.

We get a bit stressed or anxious thinking about what to wear.

We have little boundaries or self-control so we overconsume by unconsciously scrolling or impulsively buying.

We compare ourselves according to our culture's view of both women and men. It impacts how we feel about ourselves and our bodies.

We are always chasing more, more accomplishments or more accumulation.
The Cladwell Way
It all began with an idea. What if having more style wasn't about shopping faster or buying more stuff? If the ease of getting dressed in the morning, developing your own unique style, and creating a closet full of things you'll love and wear, could actually be possible. The Cladwell Way starts with your clothes, as a portal to living an unhurried life of style and intention.
Let's begin here.
We have a closet full of favorites we know we'll love and wear.

We're unhurried and get dressed with confidence and easy in the morning.

We create boundaries based on what we like and don't like. Freeing us to only buy things that are useful or add beauty to our lives.

We are confident in our own skin and body as it stands today. And find joy in expressing our individuality.

We are grounded in who we are made to be. And feel free to live an unhurried life full of style.
Wear an item 9 months longer to shrink your carbon footprint by 30%.

Upcycle or swap to reduce 80lbs of waste that ends up in landfills.

Wash cold to prevent microfibers and plastic from releasing into waterways.

Reduce the demand for the 100 billion items currently produced every year.

Shop smart to improve working conditions around the world.
Progress Over Perfection
"Do the best you can until you know better. Then when you know better, do better."
- Maya Angelou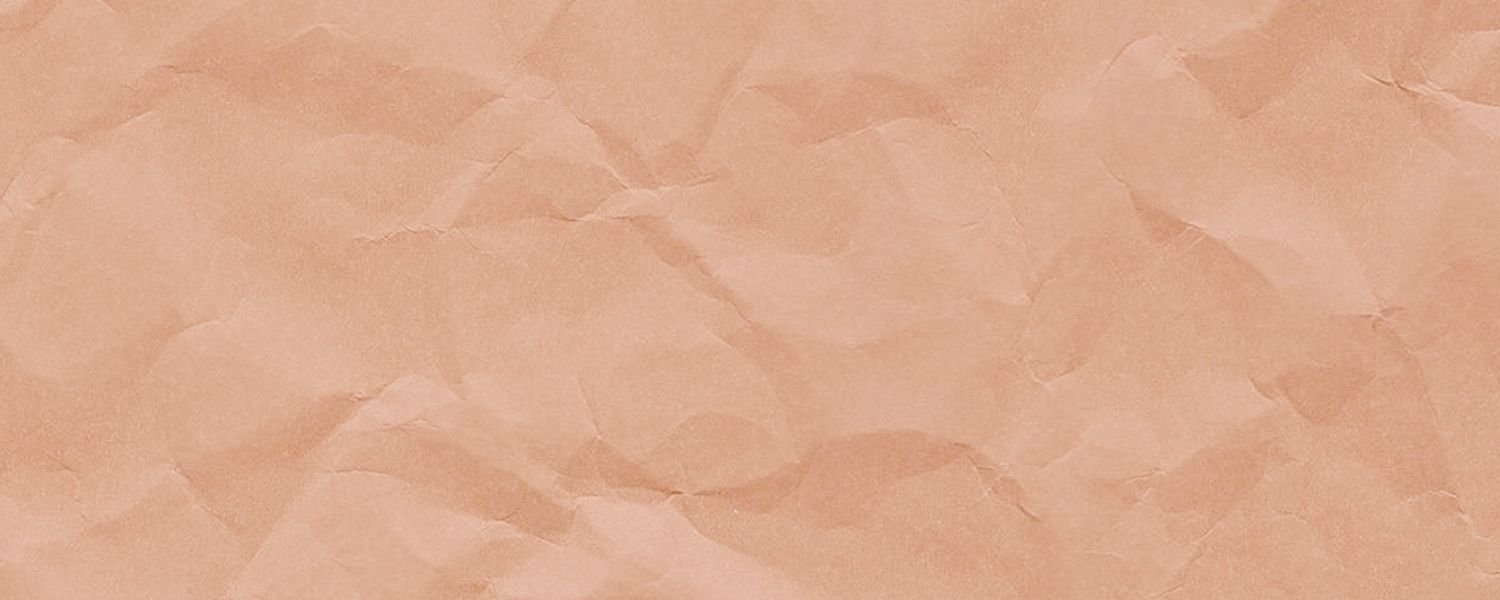 "Walking away from fast fashion does not mean giving up a love of style... It can improve your relationship to clothes, (and) other people."
— Elizabeth Cline, Cladwell Member
New York-Based Journalist and Author, Overdressed & The Conscious Closet